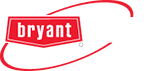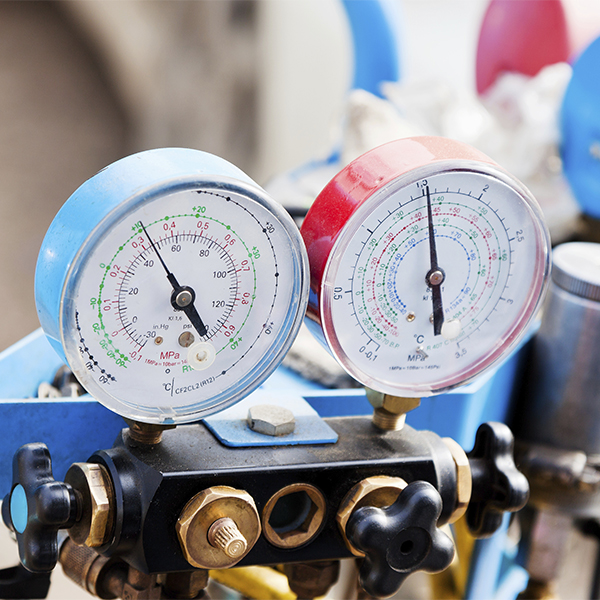 With regular maintenance you will prevent small problems from becoming big problems and ensure optimal performance of your comfort system. We also offer annual service agreements, which can reduce the cost of a Performance Tune-Up.
ROUTINE PLANNED MAINTENANCE WILL:
Maintains high efficiency.
Lengthens equipment life.
May help avoid costly breakdown repairs.
Routine maintenance is required for an extended warranty to remain in effect.
Download a copy of our Planned Maintenance Program.
PLANNED MAINTENANCE PROGRAM FOR CLEAN AND CHECK
Two routine calls, one 12 point check in the spring to start the air conditioner and one 8 point check in the fall to change over to heating. Quarterly filter changes, including 12 filters per quarter and 7 belts per year.
*10% DISCOUNT ON SERVICE CALL OR $25.00 WHICHEVER IS GREATER*
**PROMPT PRIORITY EMERGENCY SERVICE
While this agreement does not cover cost of emergency service, we will give priority to contract customers.
SPRING CHANGEOVER TO COOLING
12 Point Spring Service Check
Install gauges and check operating pressures.
Check voltage and amperage to all motors with meter.
Check air temperature drop across evaporator.
Check for adequate refrigerant charge and possible leaks.
Check blower for cleanliness.
Lubricate all moving parts.
Check belt and adjust tension.
Check starting contactor contacts.
Check all wiring and connections.
Clean and adjust thermostat.
Check that condensate drain is open. Clean condenser coil/check filter diyer for drop of moisture.
FILTER CHANGE (We supply disposable filters)
FALL CHANGEOVER TO HEATING
8 Point Fall Service Check
Clean and adjust thermostat.
Clean and adjust all safety controls.
Lubricate all moving parts.
Check belt and adjust tension.
Check flue pipe.
Check Roof Jack.
Check total performance and operating efficiency of Heating System
FILTER CHANGE