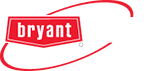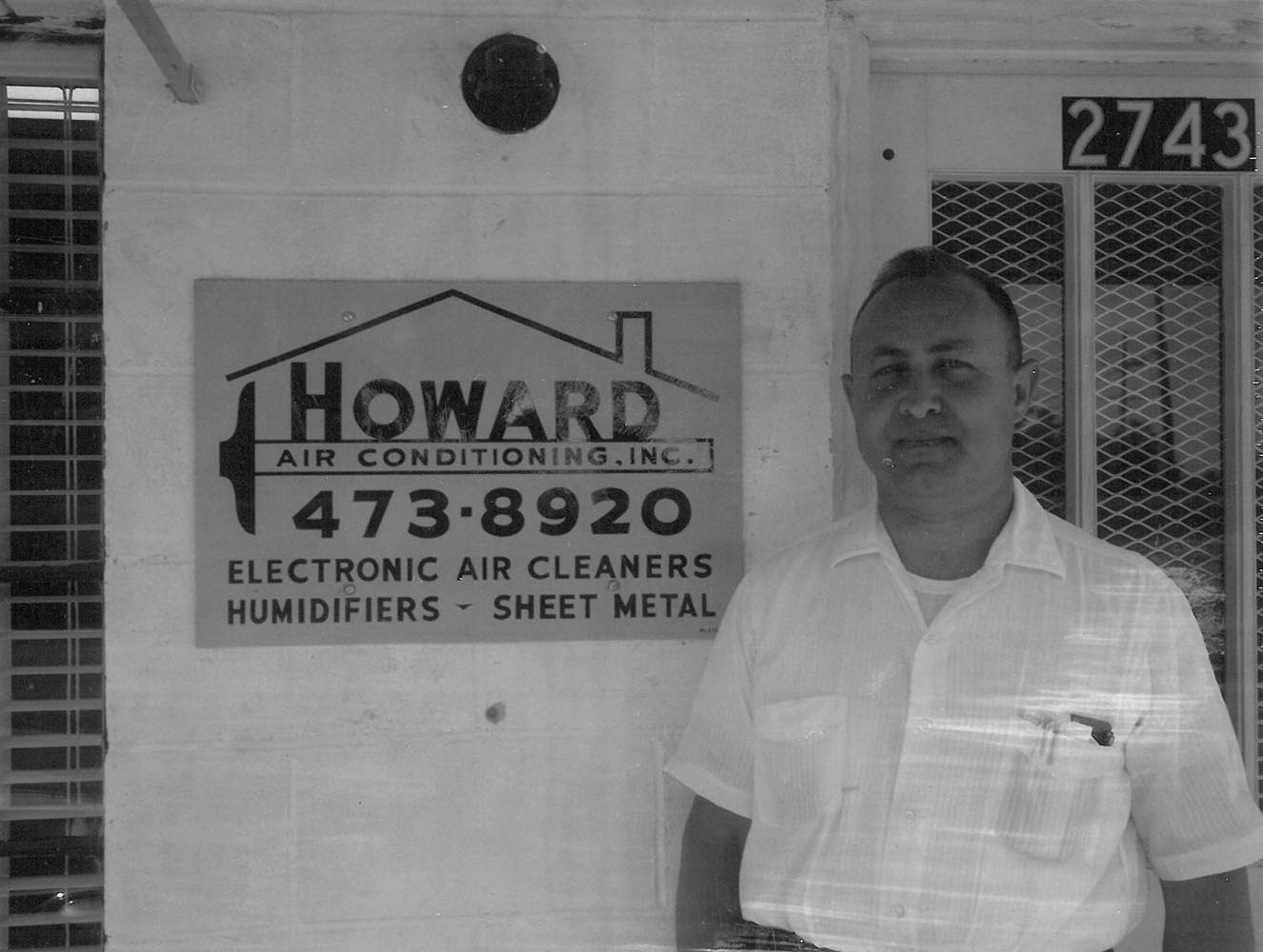 Howard Service is a Full Service Heating and Air Conditioning contractor. Howard Service traces its roots back to 1962, when Howard Mathis Jr. started Howard Air Conditioning, Inc. with little more than a dream and a prayer. Over the years Howard A/C grew, with the help of his son Howard "Chipper" Mathis III and Lonnie Poole, and became the company of choice for most of the Mobile area. In 1999 when Howard Mathis decided to wind down and retire, Howard Service was born. Lonnie Poole and Chipper Mathis continued the tradition set forth nearly 40 years before.
Howard Service today is a full service residential and light commercial HVAC contractor. As you drive up and down the streets, highways and interstates of southern Alabama, you pass many of the residents and commercial projects that were successfully completed with quality, in a timely and cost efficient manner by Howard Service. We not only put the projects in new, we stand behind each and every one with a full Service and Support staff available 24 hours a day 7 days a week.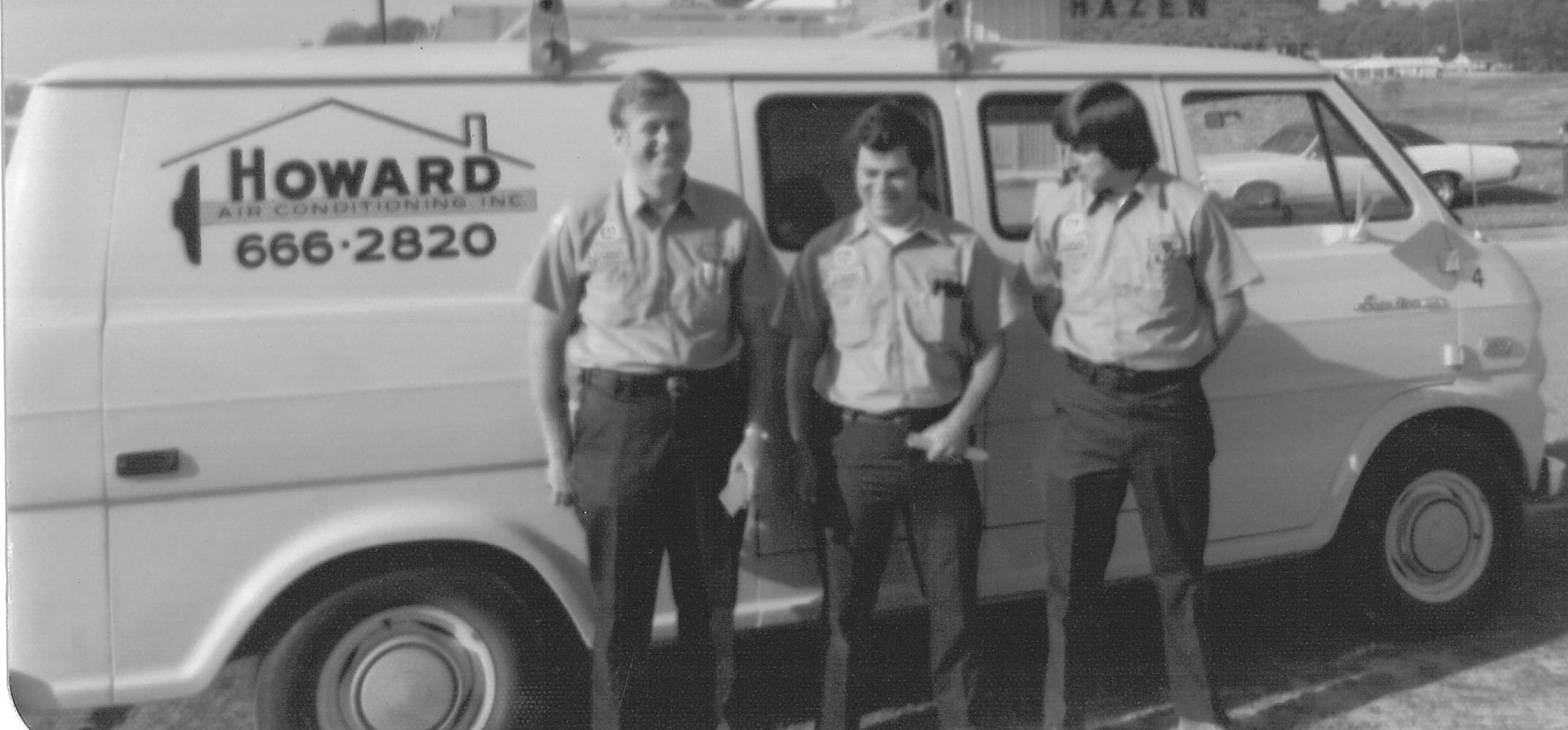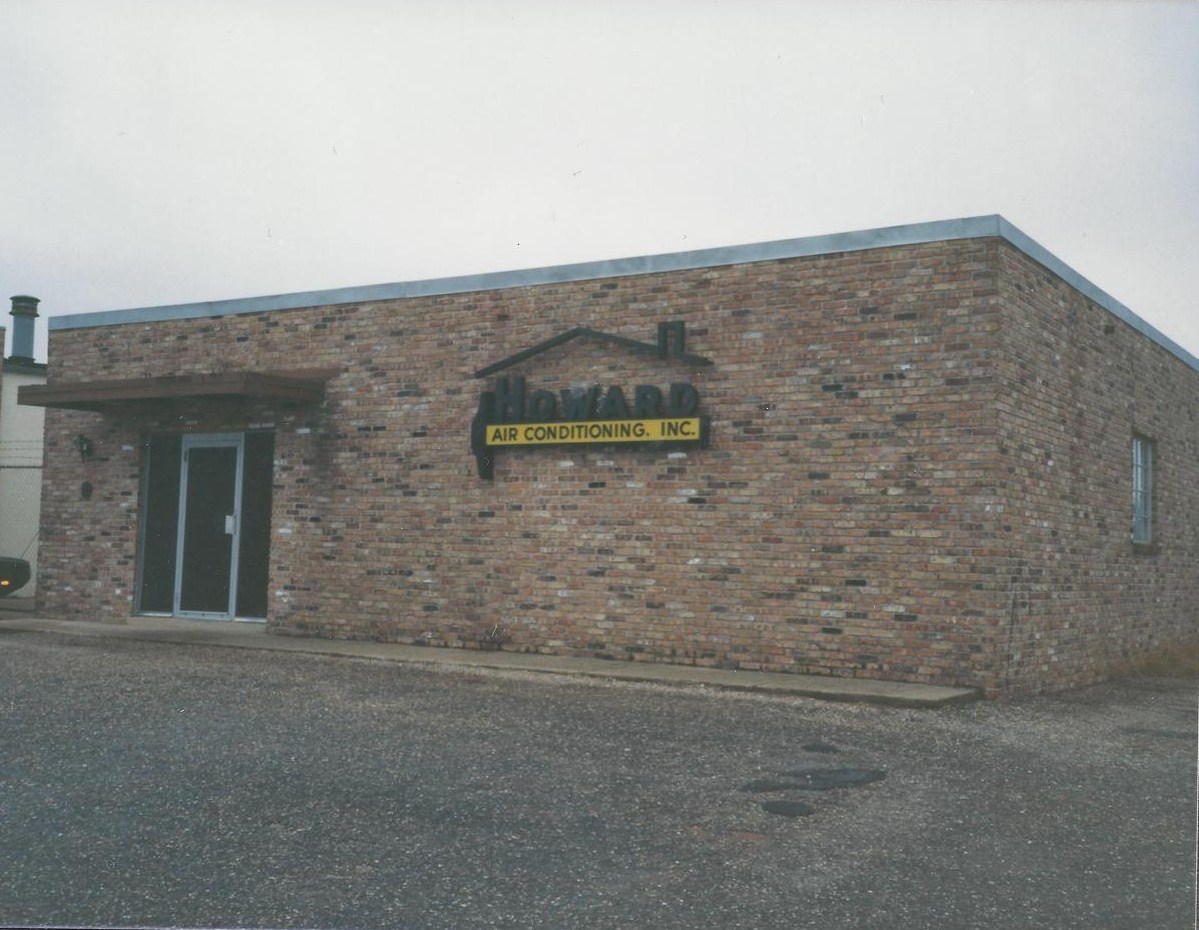 At Howard Service, we are a Full Service Commercial Installing and Service Company. We install Large Commercial Splits Systems and Package Systems. We upgrade, relocate and install all types of commercial duct, round metal, flat metal, fiberglass duct, painted duct, internal insulated and external insulated duct. We do everything from Full Service Maintenance and Planned Maintenance contracts to filter change contracts. Monthly, Quarterly, Semi-Annual and Annual contracts are available. Ask us for a quote today!